Tarmac Surface
Tarmacadam/Tarmac is made with smaller aggregates(stones), dust, sand, and other materials bound together and is a long-lasting solution. Tarmac is the neatest surface for a driveway. We will ensure that your project is prepared to the correct levels as preparation is the most important aspect of the job. Depending on the project, we will either use one of our road paving machines or else hand-lay to ensure a smooth finish. Tarmac is suitable for both residential and commercial areas depending on the type of traffic. Tarmac is a strong and durable surfacing material that is resilient to vehicles that are heavy. Tarmac is long-lasting and strong as well as weather resistant.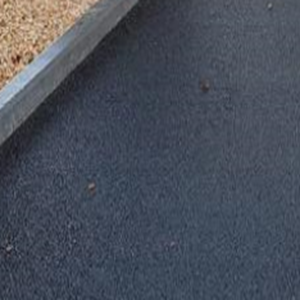 Stone Mastic Asphalt Surface
Stone Mastic Asphalt/SMA is a similar product to tarmac but is a harder-wearing material due to its mix. SMA is a more open texture surface to Tarmac. SMA surface mixes show excellent results in terms of being particularly stable and durable in traffic areas with heavier loads. SMA is more expensive than Tarmac due to a higher binder content but it can be more economical in the long term in high-traffic areas by reducing rehabilitation and extending service life. SMA is quickly becoming the chosen material on national and regional roads in Ireland, but it is becoming quite common in residential driveways. Again, depending on the project, ideally, we will either use one of our road paving machines to lay SMA, but, if the orientation of the site does not let a machine it is possible to hand lay SMA.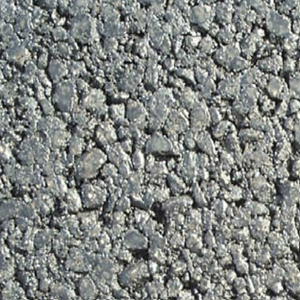 Hot Rolled Asphalt Surface
Hot Rolled Asphalt/HRA is a denser mixture of aggregates/stones that has a high proportion of sand, bitumen, and filler which gives it strength. HRA is generally laid with a bitumen base course underneath so essentially it is a double surface course. As a result of the denser mixture, HRA is the hardest-wearing surface available hence being very durable and water resistant. HRA is used where heavy truck loads are. Asphalt has a slick/smooth finish to it but chips can be added to the finish to provide more skid resistance. HRA is used in commercial and road projects where heavy vehicles will be travelling but we have laid HRA in private homes. HRA is machine laid.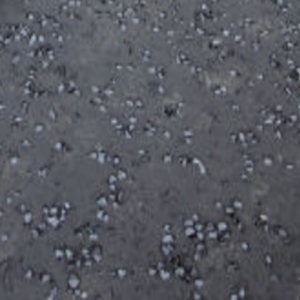 Tar and Chip Surface
Tar and chip is made from an application of tar and chips spread over and it is generally laid in two layers. We use specialised machinery to apply hot tar to bond the chip together to the surface. The main reason to lay this surface is that the customer can choose from a variety of chips to suit the site. Tar and chip is the cheapest of all surfaces and are very popular in domestic driveways. But, ultimately it is not as durable but it is easy to apply another layer in the future when the surface begins to wear.