There are many options to choose from when trying to select the correct surface, a number of factors must be taken into account and we will work with you to select the correct surface that suits your location best taking into account the type of ground surrounding your site.
Tarmacadam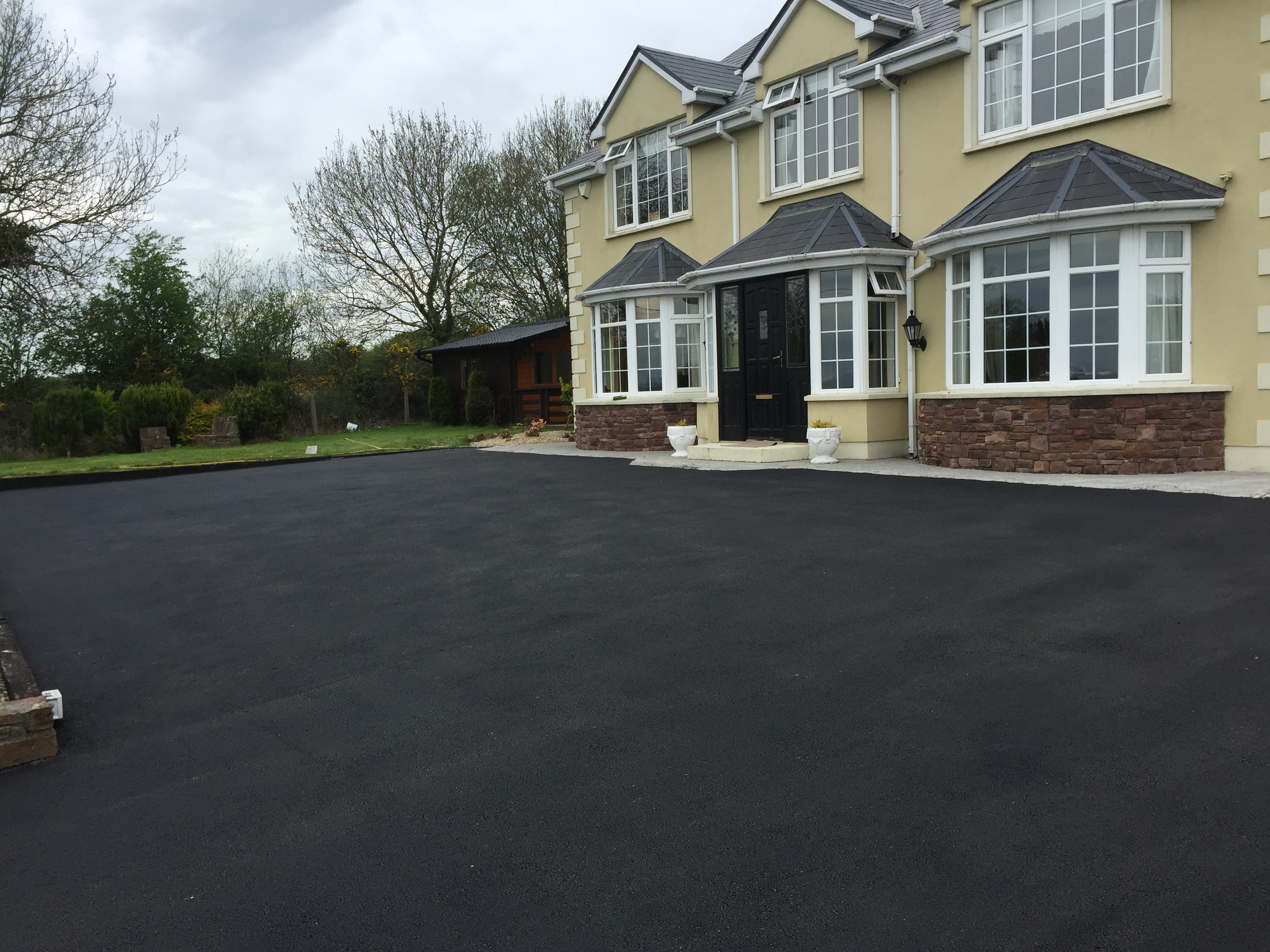 Tarmac is made with a dark stone and is a long lasting solution. We use only the highest quality tarmacadam materials so that all of our residential and commercial customers receive the best results.

Asphalt
Tar & Chip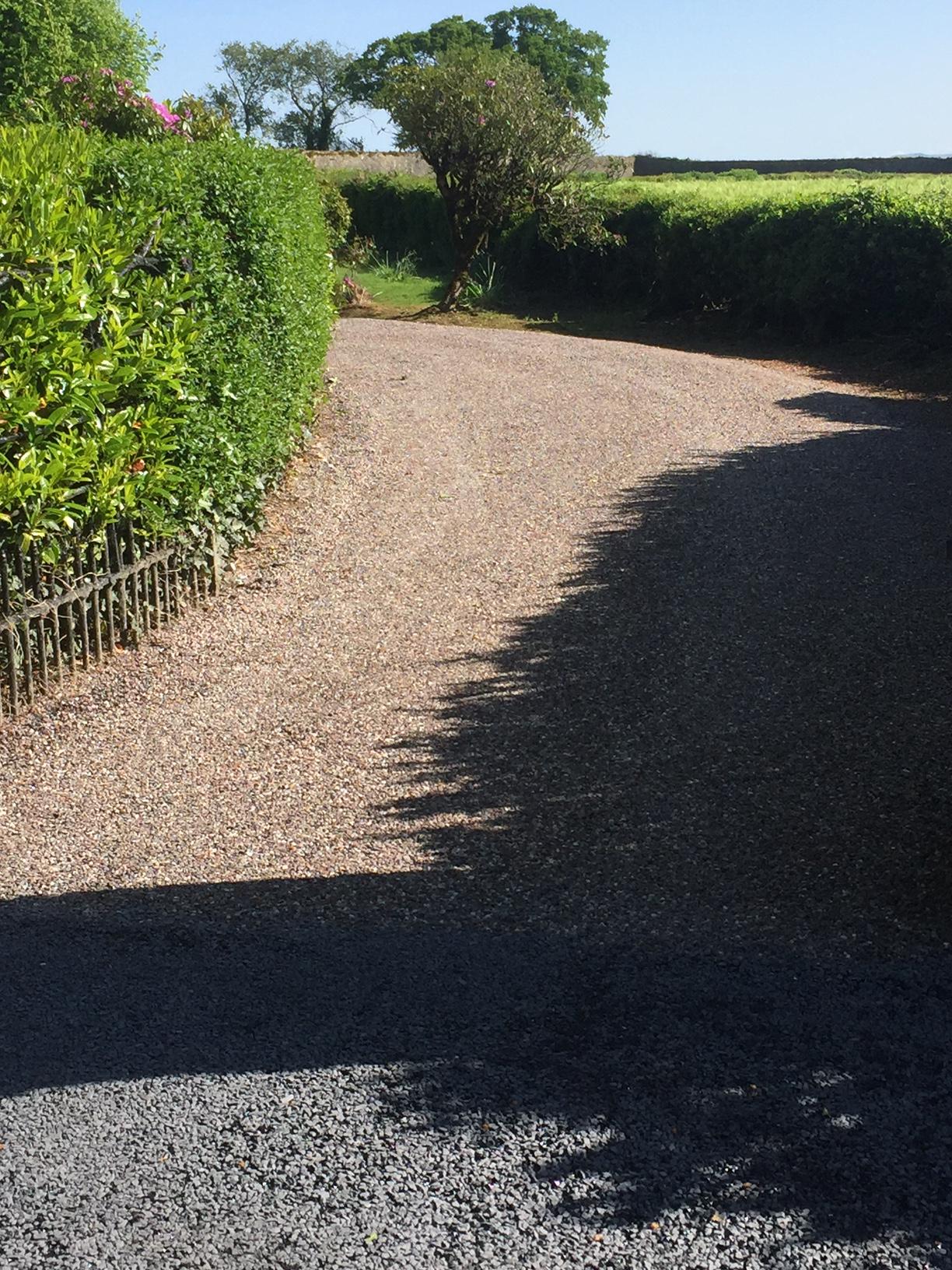 We are a leading contractor for tar and chip. For a tar and chip finish hot tar is applied to the area and then chips are spread evenly on top of the tar while it is still piping hot so that they can stick to the tar. Customers can choose from a variety of different stones and stone colours to achieve the look they desire that is most suitable.